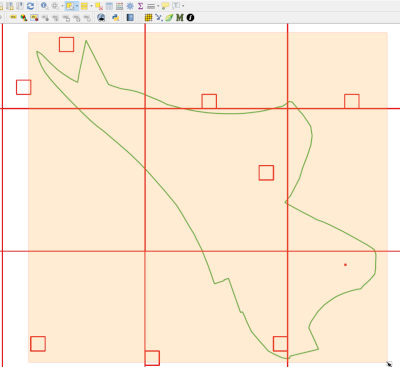 BRERC Partners can use GIS software to access all of BRERC's species data at their own convenience. This data access is taken live from our secure systems, and so represents the latest available digitised information to aid and inform your decision making.
Instructions are currently available for accessing the data via MapInfo Professional and the freely available QGIS package.
If you are a BRERC partner and wish to make use of this service, please contact BRERC who will provide you with a username and password.
Live Data Access Instructions (Mapinfo)
Live Data Access Instructions (QGIS)
NB: There are currently no instructions available for ArcGIS. After a joint investigation with one of our partners, it appears ArcGIS functionality to query data via a Web Feature Service for a specific site is currently limited. The necessary functionality may be added in a future release of ArcGIS. BRERC will keep the situation under review and add access instructions when it becomes feasible to do so.