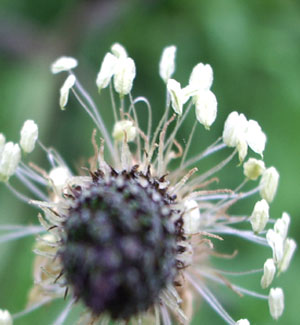 BRERC Partners can request data searches direct from the BRERC Enquiry team. This is usually in situations where BRERC has not already provided that data as part of our normal Partner data provision.
Examples may include:

A paper data search for a specific site(s)
A search that occurs beyond the geographical boundary usually covered by that Partner
A specific query of a dataset that may be extracted most efficiently using BRERC expertise
As we have limited capacity, where possible we would encourage our partners to make use of the data we provide to them as part of our service agreement, using the guides made available on these pages.
Where that is not possible, please submit a search via the Data Enquiries page, or e-mail dataenquiries@brerc.org.uk if your search does not fit into this template. Please include as much detail as possible about your request.
As a BRERC Partner, there will be no charge for these data searches.
We usually provide data within 10 working days of receiving a request. See our full terms and conditions.