Printable and Electronic recording forms available to suit your requirements
BRERC Recording Forms - Printable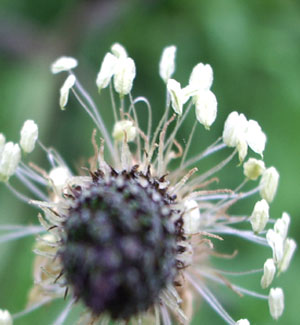 BRERC's Printable Recording Forms* aim to help you with your wildlife recording.
Download and Print a Recording Form; then
Post the completed form back to BRERC.
All our recording forms and documents for printing are supplied as Adobe Acrobat pdf files
BRERC Recording Forms - Electronic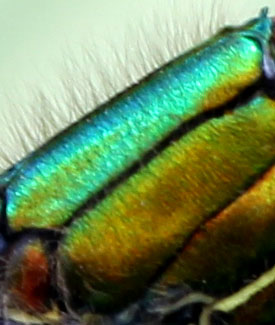 BRERC's Recording Spreadsheets* aim to help you with your wildlife recording:they also help us to process your records into our databases.

Download and Save a Spreadsheet Recording Form to your PC; then
Email completed forms to: records@brerc.org.uk
All our spreadsheets and accompanying documents work with Microsoft Office and free LibreOffice software.
Conditions of Use
* All BRERC wildlife recording forms and templates are protected by copyright. Material is made available to you for personal use only and may not be copied or reproduced without express permission from BRERC.
Please contact us to discuss your requirements.